---
Custom

home theater

installation.
---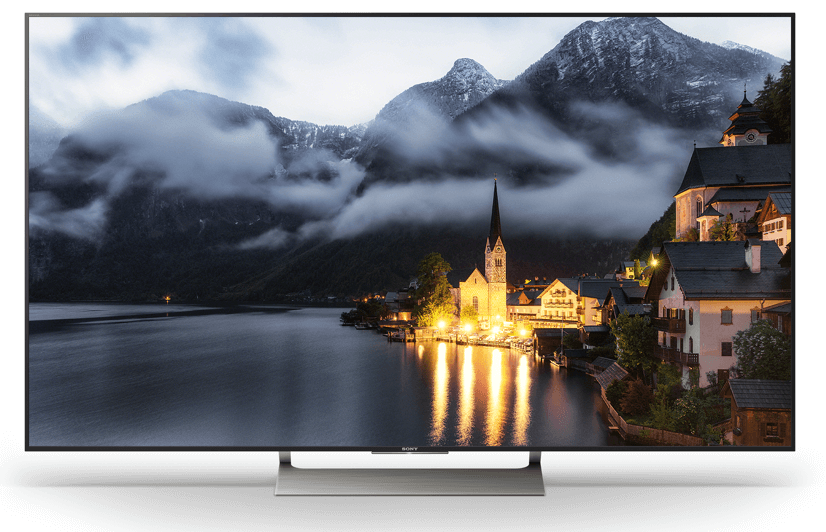 Pick the perfect screen for you.
Home theaters come in all shapes and sizes. From 55" televisions to 120" screens and bigger. The choice is yours. We've designed and installed incredible home theater systems in just about every size room imaginable. Whether you're a tech savvy homeowner who wants to build the home theater of your dreams or something a little less dramatic, we have a solution that fits your home and budget.
---
Home theaters that fit your lifestyle.
It's all about you, and what you want. When we design a home theater installation you'll find that we try to do more listening than talking. We want to know how you'll use your home theater system. It's important for us to know what's important to you, so we can design a system that fits perfectly into your home and lifestlyle.
---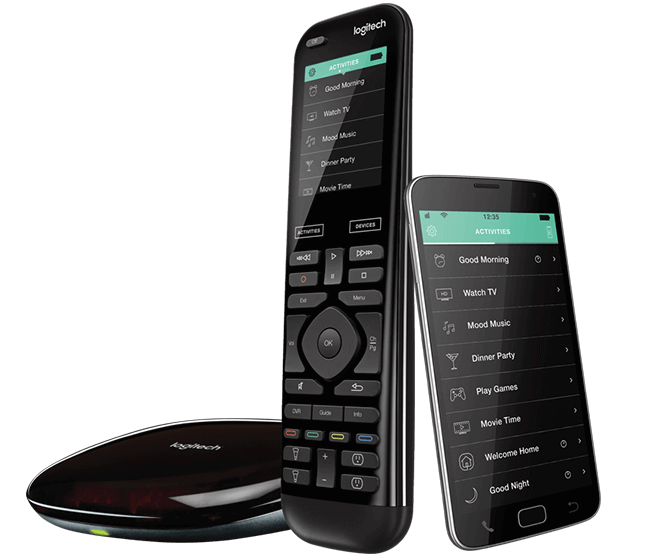 Harmony remotes consolidate your entertainment experience into a sleek touchscreen or app. They'll even grow with you as your needs change. Lower the screen, fire up the projector, and the speakers spring to life all with the tap of a finger. You can even dim the lights and control the temperature. It's the easiest way to control your home theater and all of the devices in it.
---
Home theater systems installers.
Home theater speakers come in all shapes and sizes. In wall, In ceiling, floor standing, even soundbars. We'll help you make the right choice based on your room and budget. Most home theaters have a minimum of 5 speakers and 1 subwoofer. Hence, the 5.1 moniker. Some of the newest systems that include Dolby Atmos© can have 7 or more speakers. The choice is yours.
---
We've partnered with Salamander Designs for all of your entertainment furniture needs. From home theater seating to AV racks, Salamander is the undisputed leader in the industry. They create functional furniture that seamlessly integrates your lifestyle with today's technology. Your entertainment furniture should enhance the overall experience, while meeting your specific needs.